Greg Engle
Founding Partner, The Re-Wired Group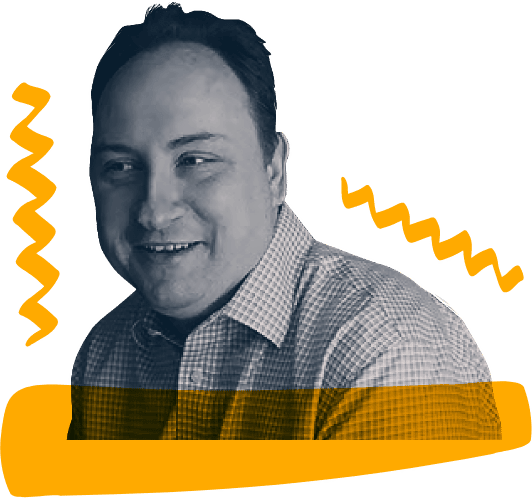 Your customer doesn't care what the solution is; they just want their problem solved. Your goal is to understand demand at the micro-level, so that you understand how your product or service fits into the customer's life.

Greg Engle, Founding Partner
About
Greg co-founded The Re-Wired Group with Bob Moesta and Chris Spiek in 2009. Greg's constant curiosity and extraordinary perception enable him to recognize patterns before anyone else. He is keenly observant, picking up on nuances of words, tone, and body language to quickly figure out how people work, what motivates them and what they will do next.
Combining his perception and pattern recognition skills with extensive sales and sales management background, Greg is a natural teacher and coach. He motivates individuals and teams utilizing everyone's strengths to pull it all together. He believes that teaching is about skills – that people have to be able to do – not just know it.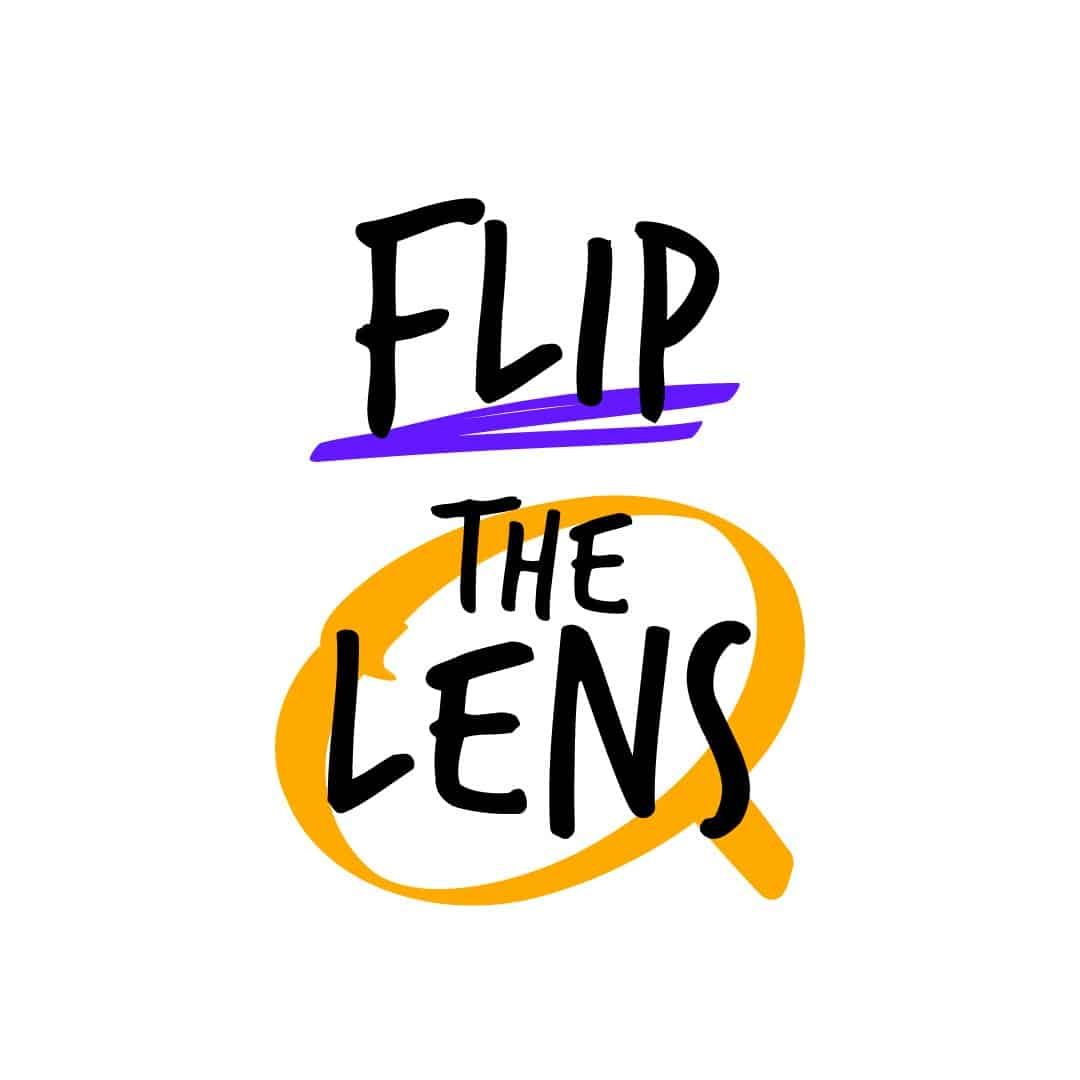 Greg's Publications:
Demand-Side Sales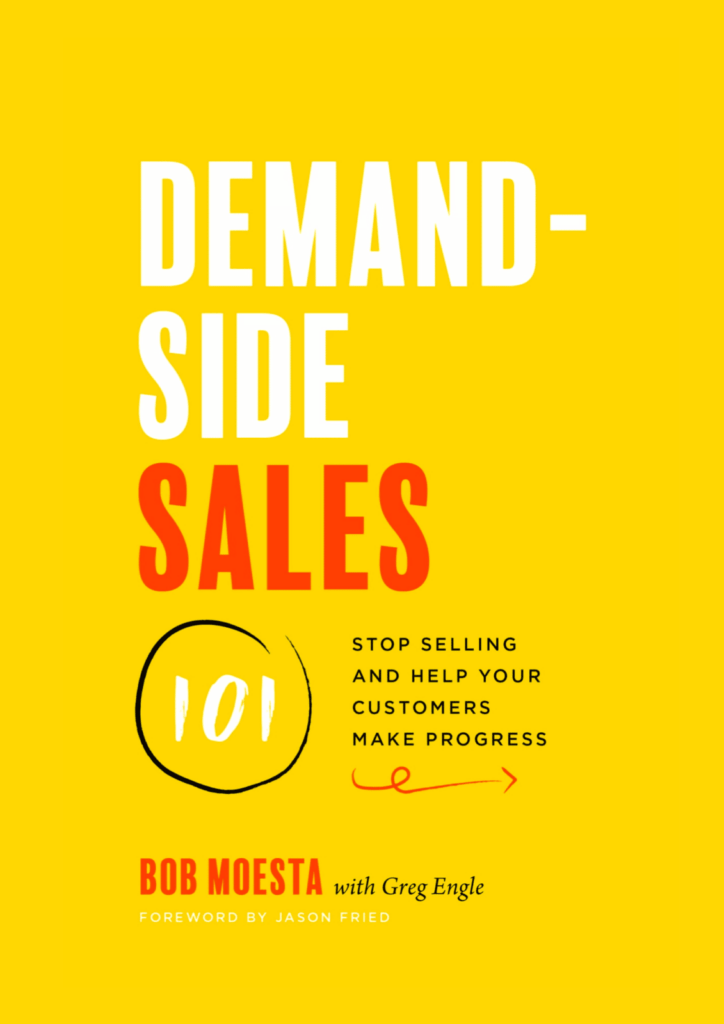 The Circuit Breaker Podcast – Co-Presenter
A Paradigm Shift to a Demand-First Approach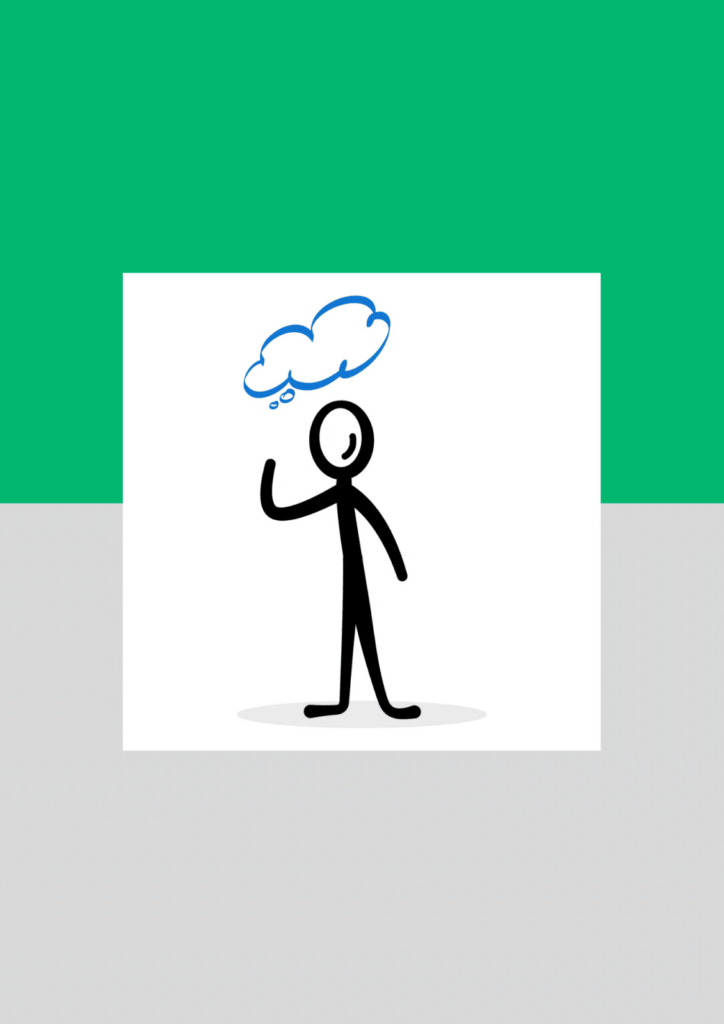 What is Demand-Side and Supply-Side?