The Circuit Breaker Podcast
Reset, reorganize and recharge your brain to build better products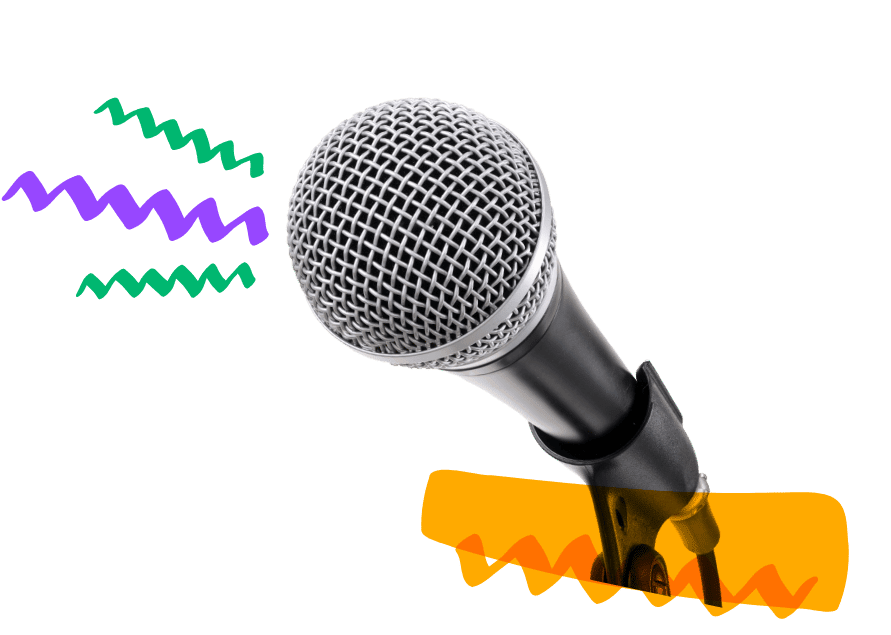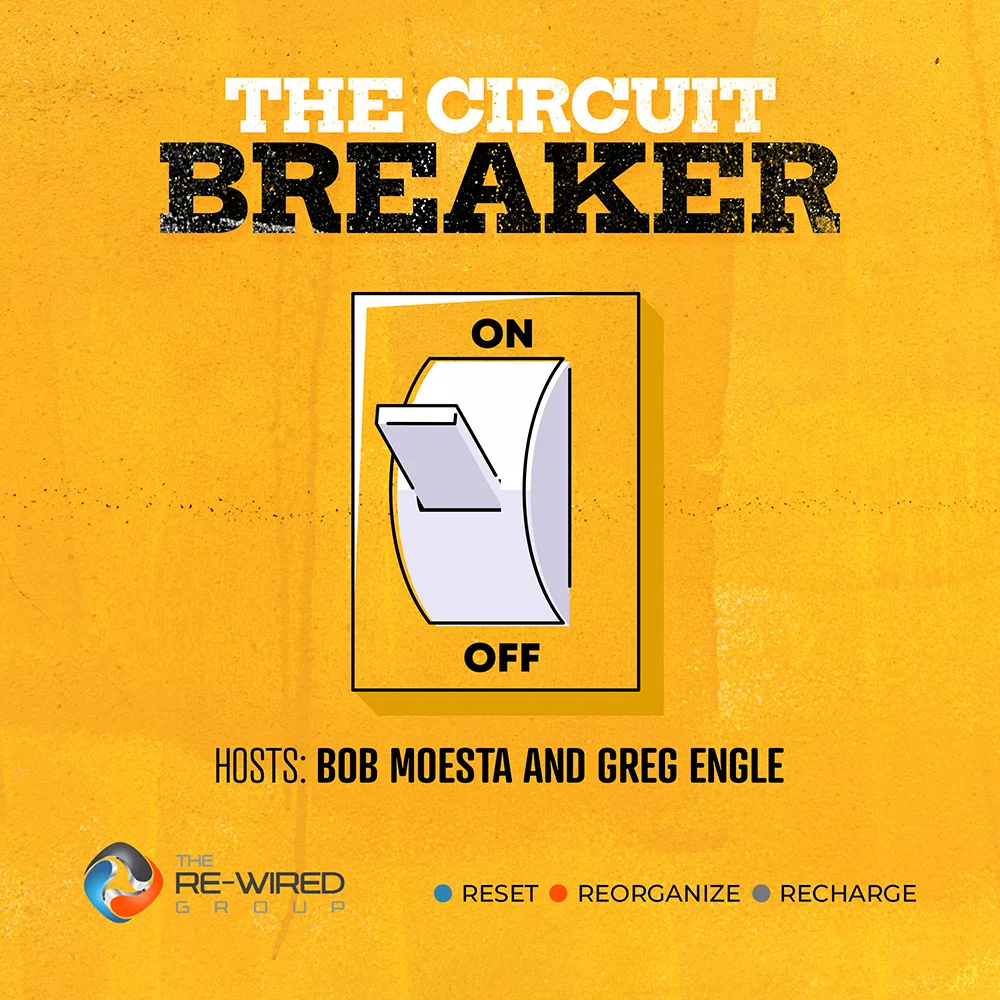 Welcome to the Circuit Breaker Podcast where we challenge the status quo of innovation and new product development.
In this show, we will discuss tools and skills, and methodologies used to build better products and make you a better consumer.
Your host is Bob Moesta, co-founder of The Re-Wired Group, who is joined by Greg Engel, co-founder and chief Bob interpreter.
Join us now as we trip the circuit and give you time to reset, reorganize and recharge your brain to build better products.
Listen
Episode 16
Episode 15
Episode 14
Episode 13
​​
Episode 12
Episode 11
Episode 10
Episode 9
Episode 8
Episode 7
Episode 6
Episode 5
Episode 4
Episode 3
Episode 2
Episode 1
Episode 0