Get on the same page.
Achieve cross-functional team harmony by developing a common vision, approach, and language for innovation.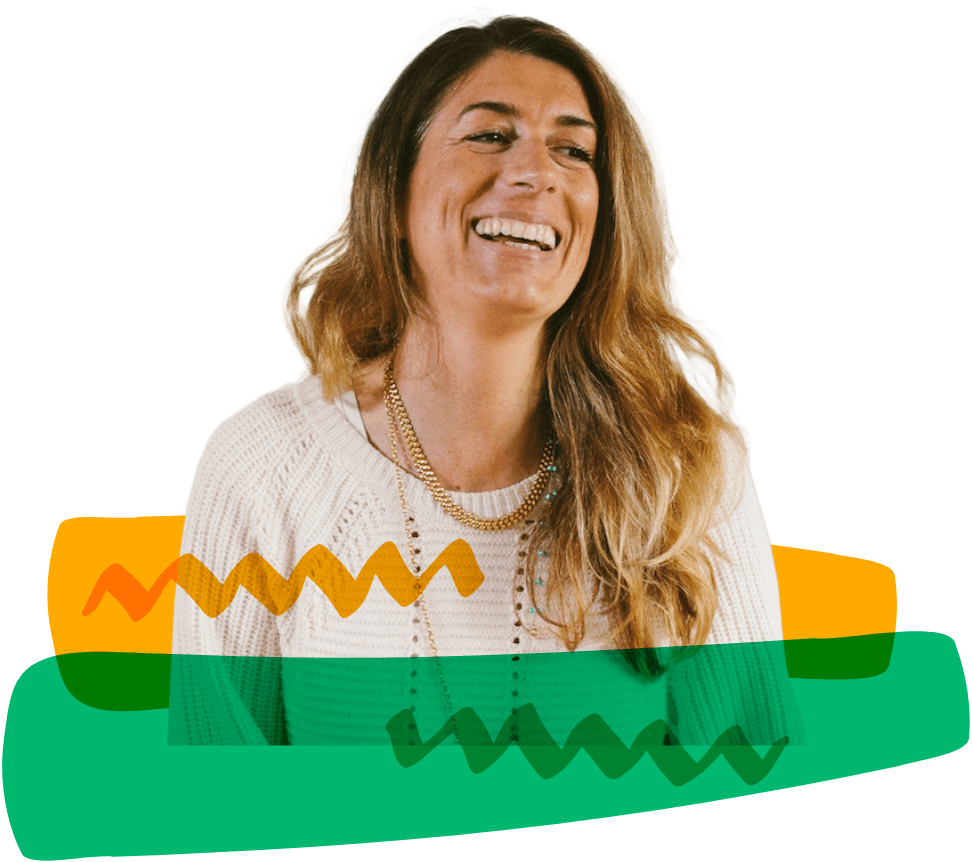 There was a lot of product-driven ideation, design agency work, and consumer work happening, but they weren't connected. The Re-Wired Group's process enables them to have a different relationship. They all meet together with their teams. Because they have a shared memory, shared understanding, and shared language.

Non-profit organization

Get on the same page.
Do your innovation teams keep butting heads?
Feel like everyone is speaking a different language?
We'll help you cut through the noise by creating a common vision, messaging, and strategies that stick.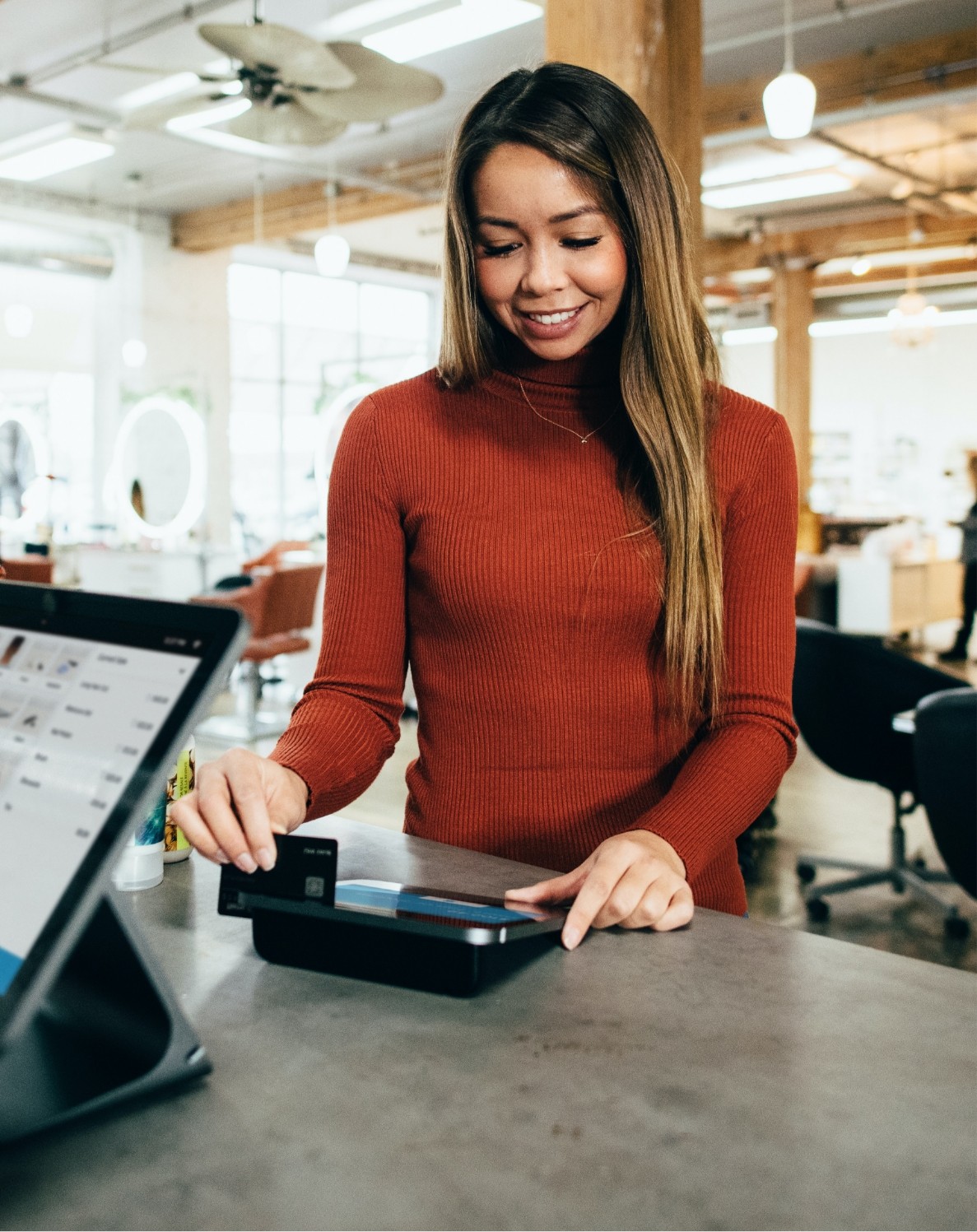 Develop consistent processes and frameworks.
Make cross-functional team collaboration seamless with clear, repeatable systems for innovation and growth.
Establish a common language and approach to innovation.
Reduce confusion by creating internal guidelines and messaging that everyone can understand and support.
Unite your teams and align on priorities and objectives.
Ensure your people understand project goals and see how their efforts fit into the big picture.
Helping you work better. Together.
Immersive Consulting
Work closely with us to develop a clear vision, guidelines, messaging, and processes that will unite and empower your teams.
Jobs-To-Be-Done Research
Gain clear and actionable data on your customers' jobs that your teams can apply to any new product or project.
Mentorship and Coaching
Get expert support and guidance to diagnose cross-functional weak points and build stronger processes and communication.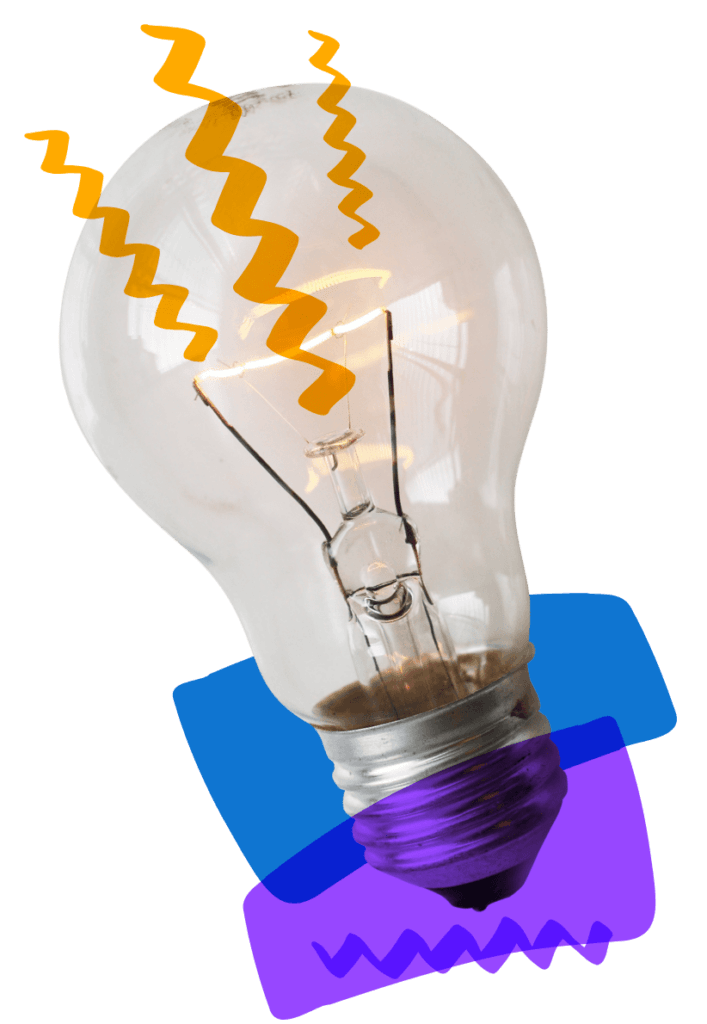 Case Study
Skyrocketing Enrollment and Revenue at Southern New Hampshire University (SNHU)
How we helped SNHU increase online class enrolment by 259x and turn their college into a billion-dollar institution.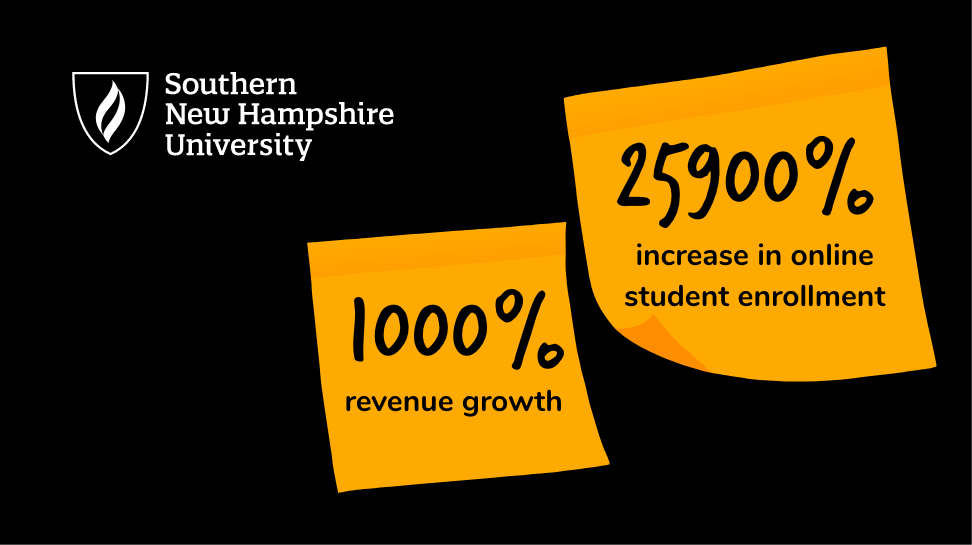 From confusion to clarity.
Language at scale at a company like ours is already really difficult. And so we're constantly looking for ways to make that better, simpler, and clearer for our team to build the right thing. Our work with The Re-Wired Group led to multiple additional internal steps that I don't know have happened at other companies of our size. It was something that brought everybody on level ground.

Fortune 100 Retail Company
Achieve a crystal-clear vision of success.