Don't push.
Create pull.
Drive consumer demand and build magnetic products and experiences your consumers won't want to live without.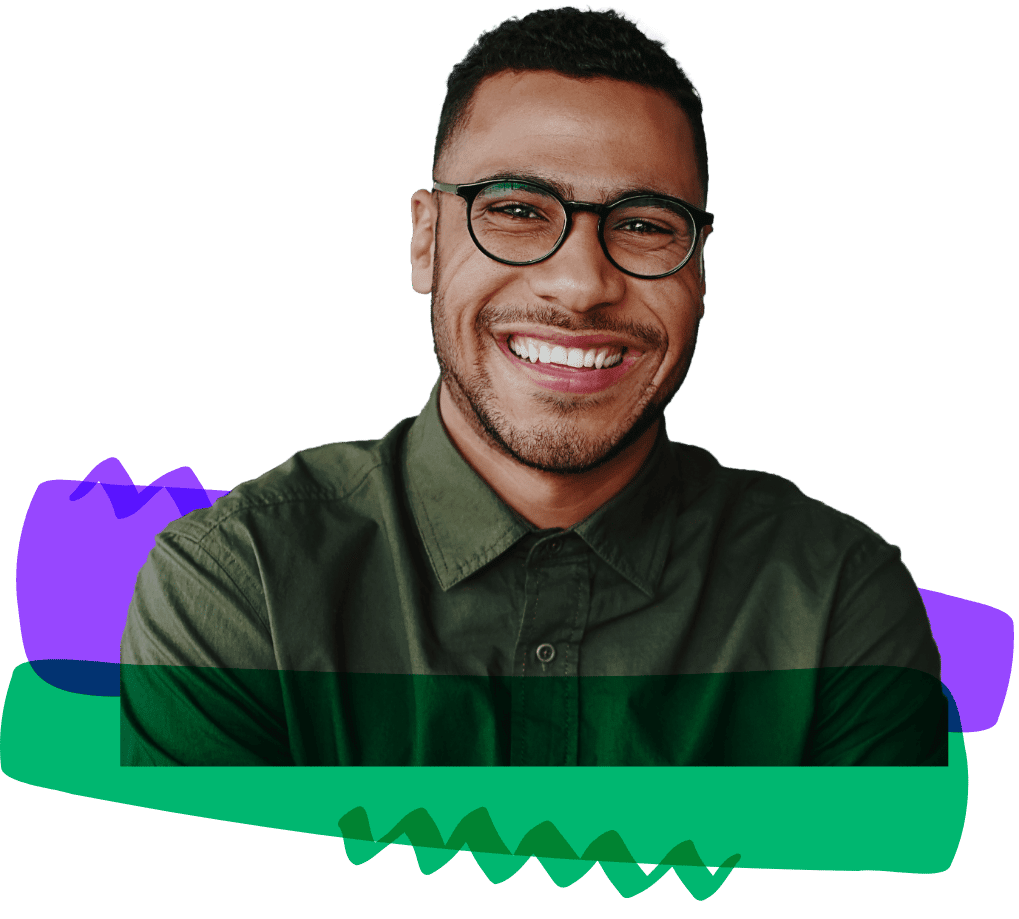 We realized we didn't have a great understanding of our consumers. We didn't know why they subscribed or how they got value from it. We didn't know how to serve them better to try and get them to retain. Our work with The Re-Wired Group yielded clear, actionable insights into our users in a way and language that we just hadn't gotten to before.

VP of Product, Media Company

Understand the progress your consumers are trying to find – and how you play a role.
Do you know the deeper 'why' behind consumer behavior changes?
Not sure why your consumers do what they do or whether you'll reach certain growth objectives?
Get to the root of consumer needs, goals, and motivations so you can design products and solutions they instantly connect with and value.
Goodbye, feature bloat and hit-and-miss solutions. Hello, consistent wow-worthy results.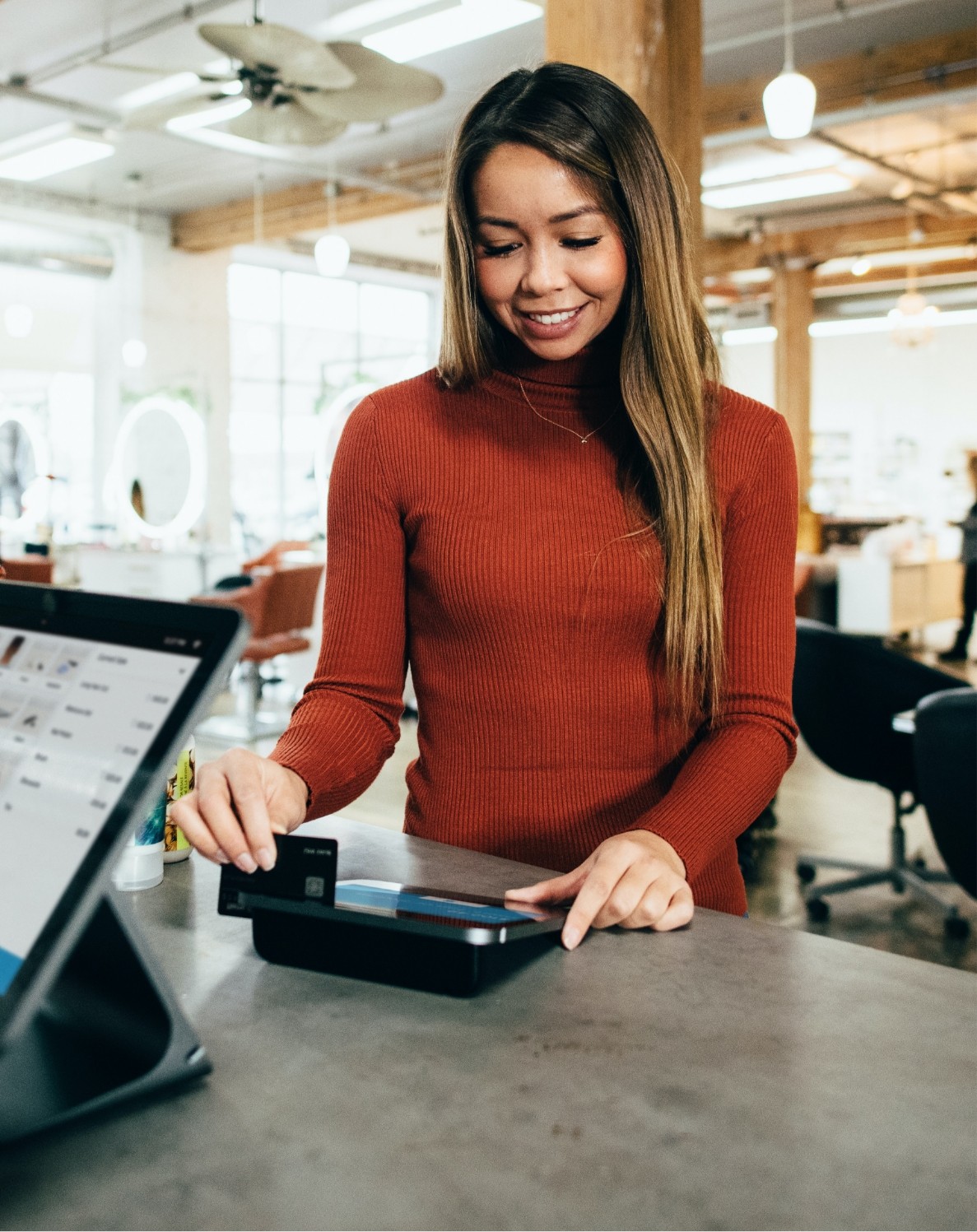 Demystify consumer behavior to develop products that resonate.
Create the best possible solutions for your consumers by aligning your product to their desired outcomes.
Adopt a consumer-centric launch and growth strategy.
Stop pushing products. Create pull by defining your consumers' Jobs To Be Done and aligning your strategy with their success.
Shift your mindset, challenge your thinking, learn new skills.
We don't just give you insights. We help you train your brain to see things differently.


Our consumer behavior consulting approach.
Immersive Consulting
Work closely with us to gather the customer behavior knowledge you need for a next-level launch.
Jobs-To-Be-Done Consumer Research
Understand customer behavior change and uncover exactly why your consumers 'hire' your product.
Mentorship and Coaching
Get the expert support and guidance you need to launch products with pulling power.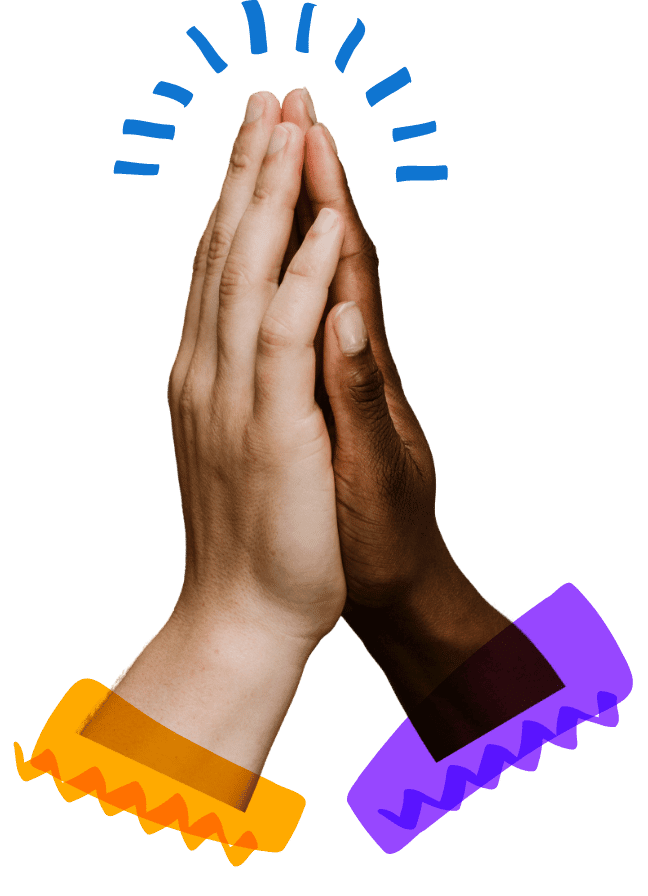 Case Study
Case Study: Diagnosing the Autobooks Demo
How we helped Autobooks close twice as many leads (in half the time) by overhauling their demo and sales process.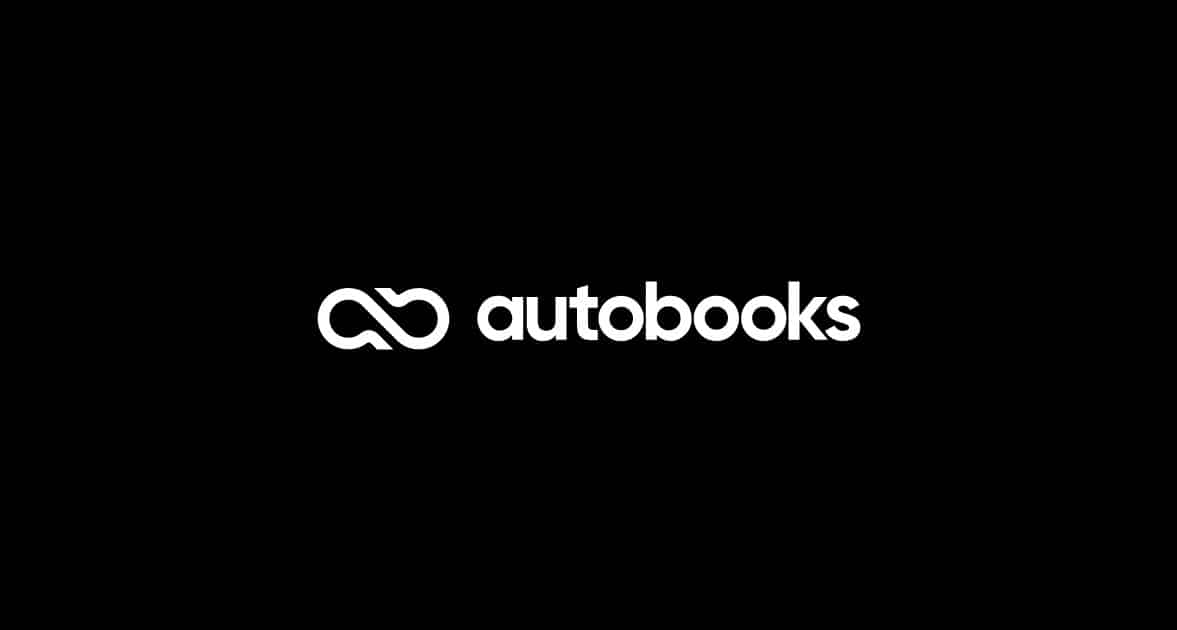 Meet our team of consumer behavior consultants.
Our consumer behavior consultants are driven by intense curiosity. On any given day, you can find our team members delving in to understand the anxiety of change, exploring the context around a consumer's struggling moment, or engrossed in an intense debate on where to find the best pizza in Detroit.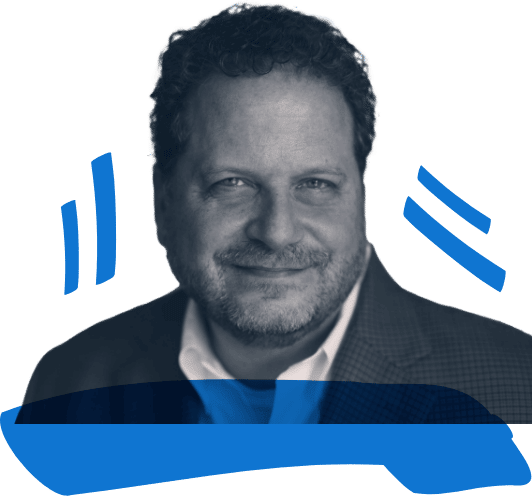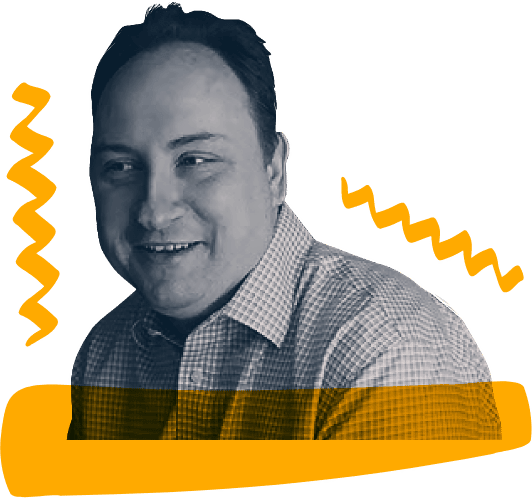 Greg Engle
Founding Partner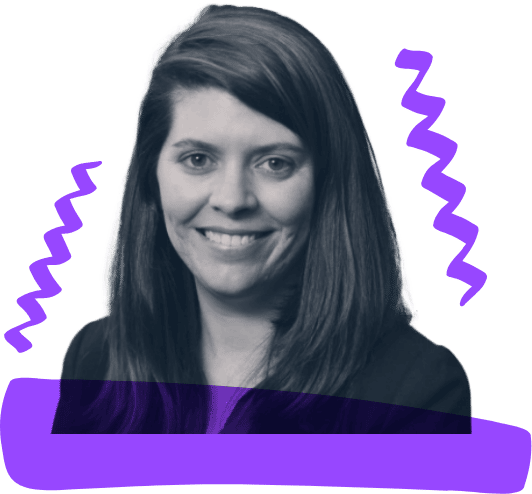 Katherine Thompson
Principal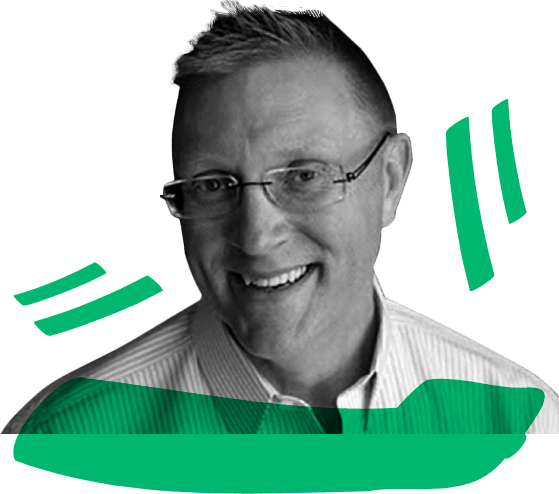 Build products that keep people coming back.
"In hindsight, breakthrough insights might seem obvious, but they rarely are. In fact, they're fundamentally contrarian: you see something that others have missed."

Clay Christensen
Better consumer research starts here.
Demystify consumer behavior to drive dramatic growth for your organization.