To act differently, you need to think differently.
Develop a customer-centric mindset with personalized JTBD coaching.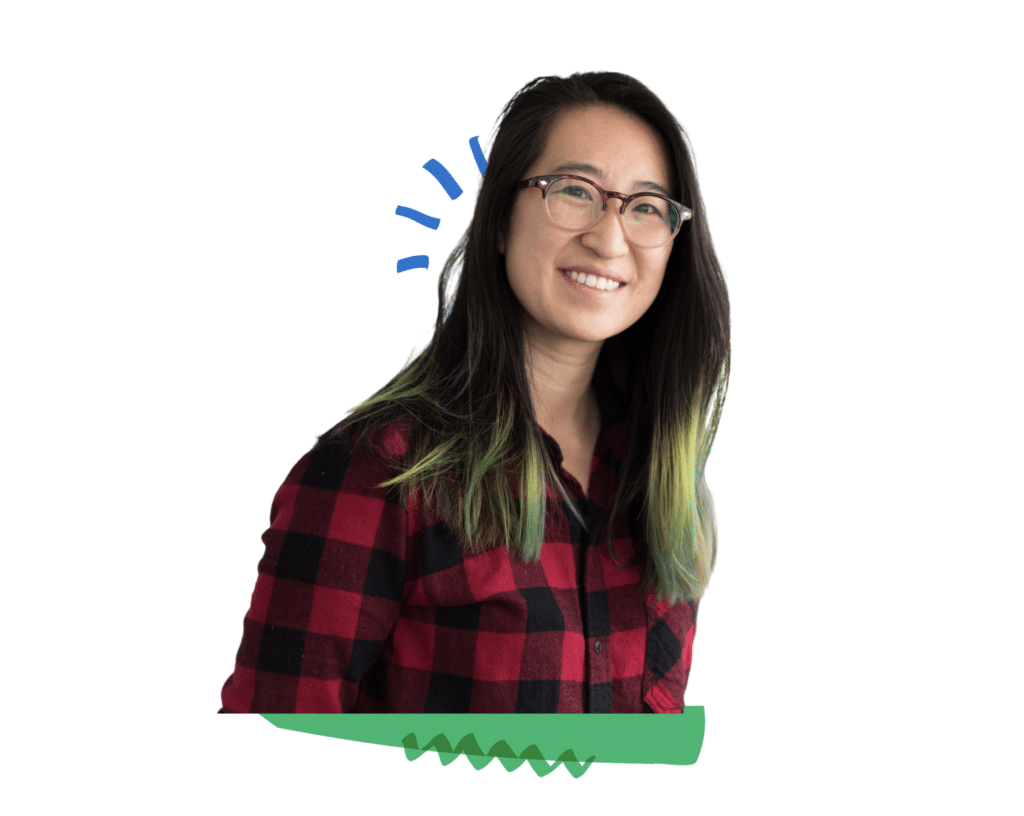 Coaching programs that will help you move from confusion to clarity and confidence
So, you've identified the true value of what Jobs to be Done can do for your organization. Now, you need access to personalized coaching to ensure its implementation is a success.
You need everyone onboard; it's a methodology that will make things better, simpler, and clearer for you and the team to build the right thing.
A customer-centric mindset requires discipline and practice.
We're here to coach, advise and challenge your team to keep customers front and center in your product development, marketing, and strategy.
Our JTBD coaching programs will give you the tools, language, and vision to unify departments around a common purpose and hone their innovation skills.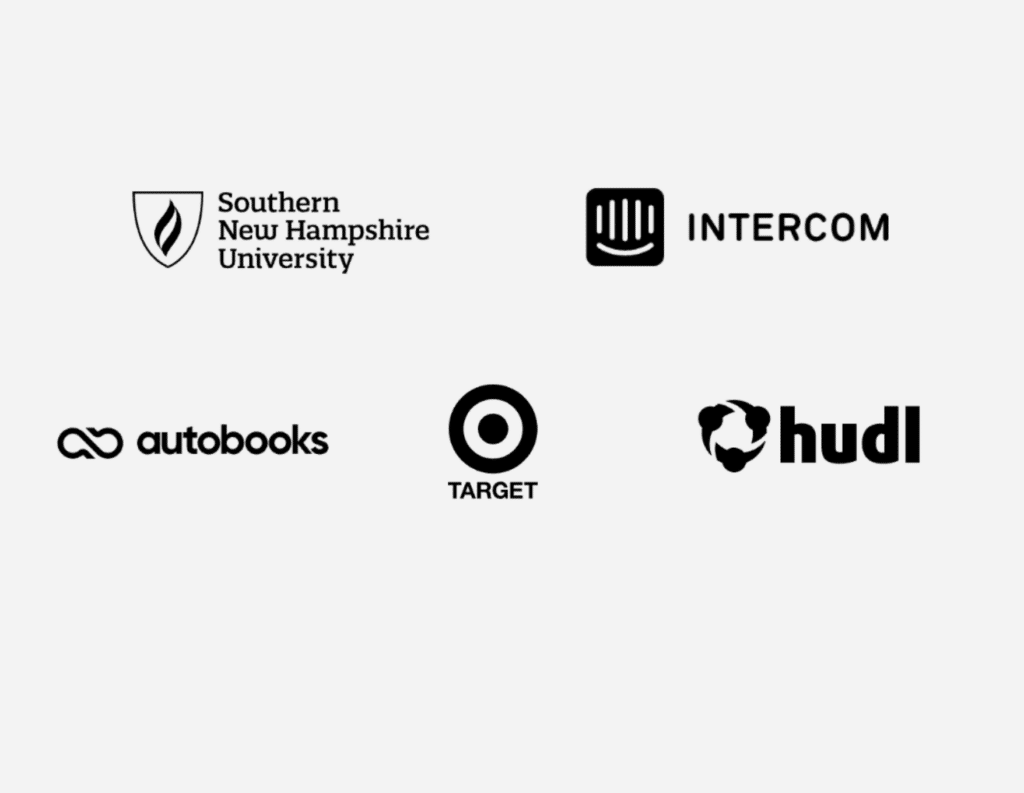 Think of us as your personal
innovation coach.
When joining our programme, you'll be assigned your own personal coach who'll provide direct, personalized feedback as well as the space to discuss your unique problem, practice, and give you the confidence for you to champion it internally.
To learn more about our JTBD coaching programs, register your interest today. You can also read up about our team of coaches, including Bob Moesta, Greg Engle and Katherine Thompson.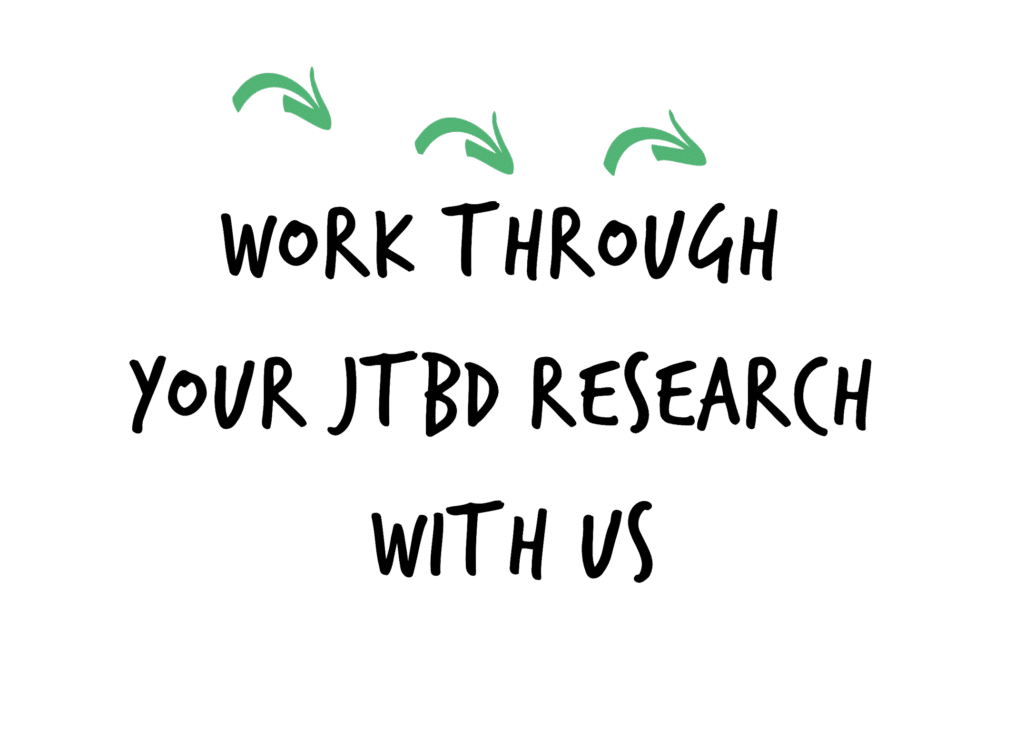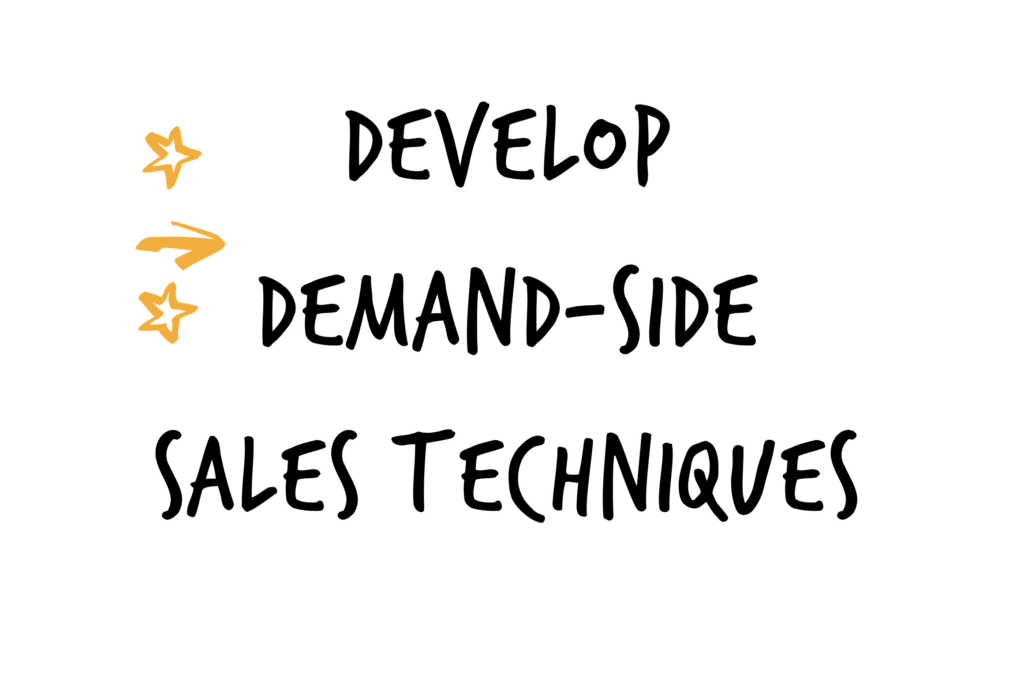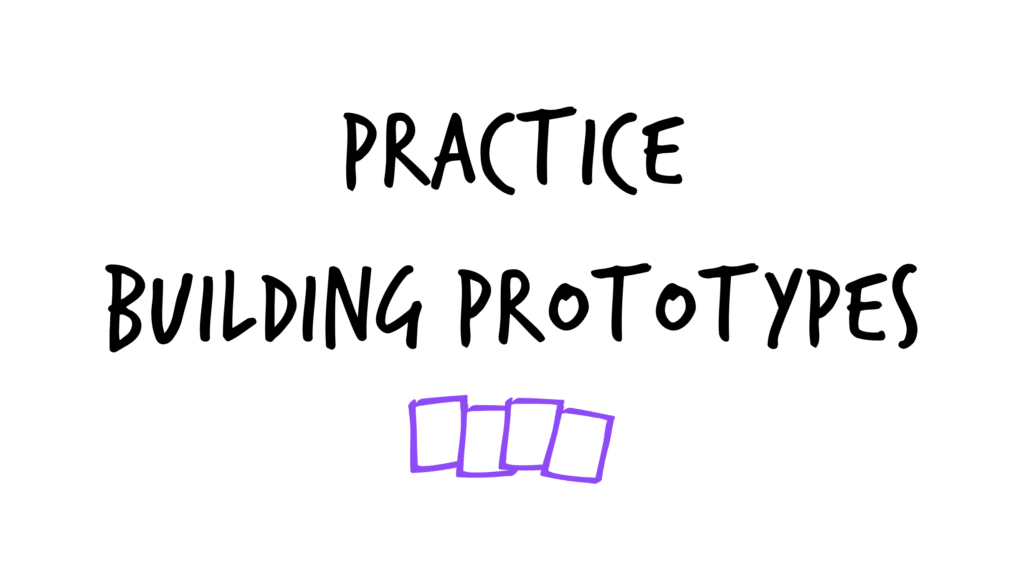 Is JTBD coaching right for you?
We've coached professionals from industries including software, production, manufacturing, CPG, retail and more.
In fact, we've helped give the confidence to teams to navigate out of the messy middle and launch over 3000 products.
It's all about the right fit. Our previous coachees have come from a range of backgrounds, including:
Mid to senior-level professionals – typically operating in a product, marketing, sales, growth role – who have identified the value of Jobs and want to speed up their learning.
Entrepreneurs and innovators looking to embrace a new way of looking at their customers' behavior. You'll be naturally curious and keen to rally the team around this approach.
C-Suite and VPs tired of looking at their customers through the lens of their product and want to use a proven innovation framework to spearhead growth.
Jobs to be Done is part of your job description. You've joined your organization to innovate but you need to brush up on your knowledge and experience, ready to drive its adoption internally.
Uncover the hidden
value of your
customers with
JTBD coaching
(and get results like…)